Becoming a Digital Publishing Master with in5
A free online course to help you design interactive projects with InDesign & without coding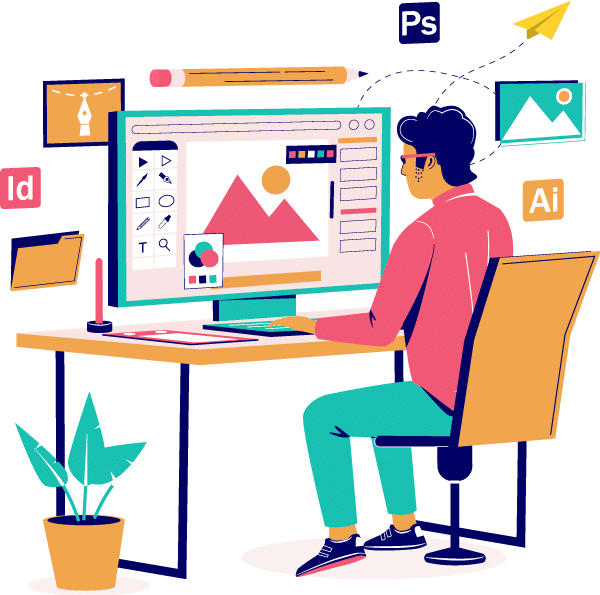 You know InDesign, but do you know interactive InDesign?
This free course will give you the tools you need to create awesome digital projects—without having to code.
From video to animation, flipbooks to responsive mobile sites...this course will help you do it all.
You can have the lessons delivered right to your inbox
Expert Contributors
Lessons written by the world's leading experts on Digital Publishing.

Keith Gilbert
Digital Publishing consultant & educator, Adobe Certified Instructor, Adobe Community Professional, conference speaker, Lynda.com author.

David Blatner
Co-host of PePcon, The InDesign Conference & InDesignSecrets.com. Publisher of InDesign Magazine, author of numerous books & Lynda.com courses.

Diane Burns
Author, trainer, consultant, & founder of San Francisco-based TransPacific Digital, a leading print & digital localization company.

Chad Chelius
Publishing consultant. Author for Lynda.com & Peachpit. Longtime Adobe user.

Sandee Cohen
Speaker & the only third-party author to have written educational materials for all versions of InDesign.

Bob Levine
Aka "The InDesign Guy" - Digital Publishing consultant & Lynda.com author.

Mike Rankin
Editor in Chief of InDesignSecrets.com, InDesign Magazine, & CreativePro.com. Lynda.com author.

Chris Converse
Featured speaker at Adobe MAX, How Design, AIGA, and PePcon. Lynda.com and Udemy author.

Justin Putney
Designer, developer, speaker, Adobe Press & Lynda.com author, creator of in5.
Ready to get started?