About Ajar Productions
Software for digital designers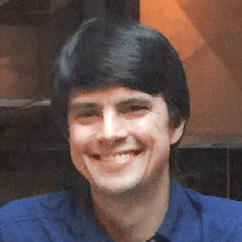 Hi, my name is Justin Putney and I'm the owner of Ajar Productions.
Who We Serve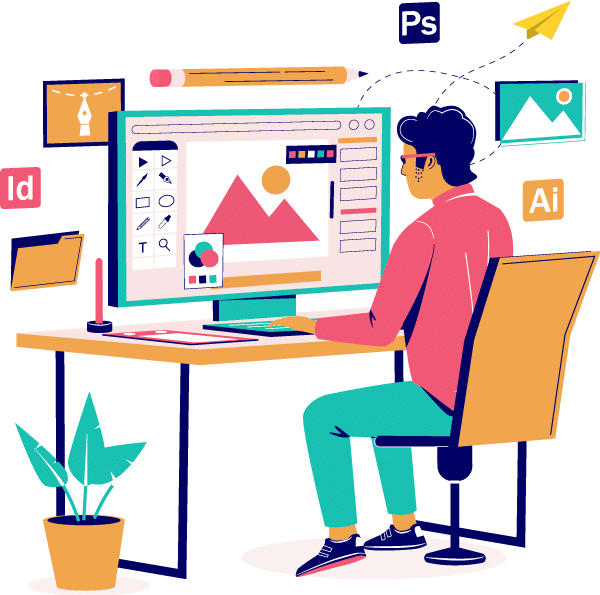 We're always on the lookout to help graphic designers who want to produce visual content without coding.
We create software products for digital designers who are looking for a better workflow.
We try to provide designers with the knowledge and tools to bring more sanity into their work day, while getting more done.
Ajar products have helped companies of all sizes, from one-person shops to multi-national corporations like Disney, Cisco, and Adobe.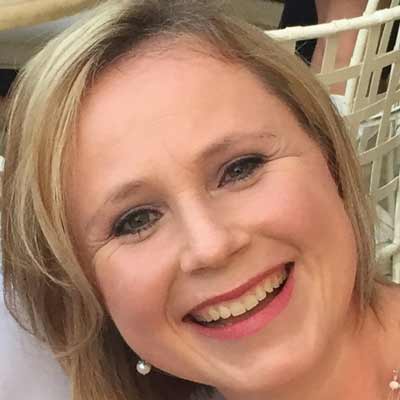 "Give me one good reason to not use in5 to create beautiful websites and landing pages any more!!!!
"You guys really, and I do mean really, have created such an amazing plugin."
- Yvette Lamusse, Graphic Designer
Our Support Team
We've got world-class experts and serious go-getters answering your support emails.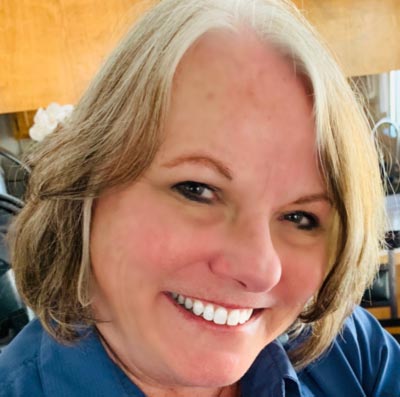 Caitlin McGillicuddy
Customer Support Specialist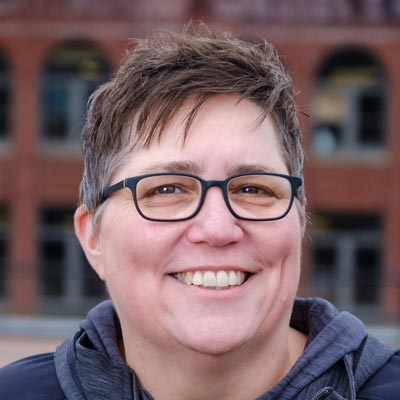 Erica Gamet
Technical Support & Learning Consultant
Myra Ferguson
Technical Support & Learning Consultant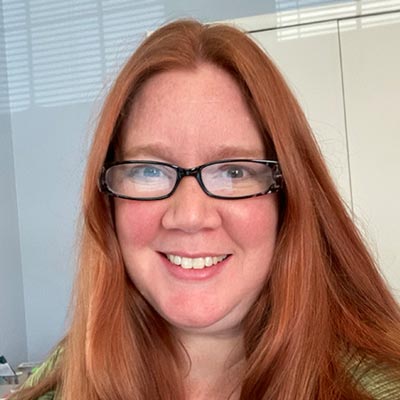 April Clark
Technical Support & Learning Consultant
A Brief History
In case you'd like to know more about how Ajar Productions started...
In the beginning
In 2004, Justin combined several interests—drawing, writing, music, voiceovers, computers—into an animation company.
By this point in time—with a little help from some software—it was possible for one person to create animations.
Justin began learning digital animation at night while working as a graphic designer during the day.
Justin had fun creating a handful of animations, like "Video Guy." But it was exhausting (simple as they were)!