in5 Customer Showcase
Successful customer projects come in all shapes and sizes...and we love to highlight the awesome things that you make with in5!
Customer Projects
Check out the videos of the great projects below.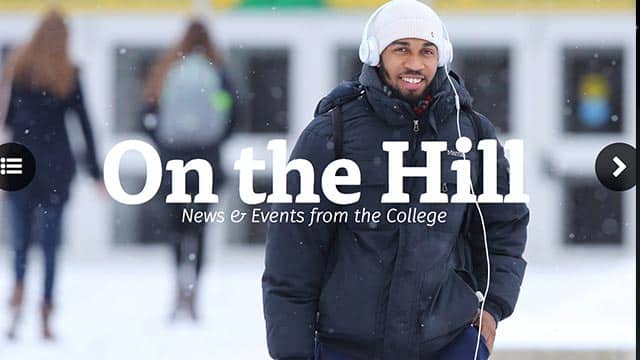 magazine

college

tallpages

livetext

educational
Designer Penny Drexel took the Alleghany Alumni magazine online with in5. It includes live, selectable text, multimedia, & variable page sizes.