Lesson 1: How to Install in5
The first step to using in5 is getting it installed with your preferred version of InDesign.
Expert Contributors to this lesson
Estimated time for lesson
Today's lesson should take approximately 5 minutes.
Today's Course Outline
Getting the download package
Unzipping the package
Choosing the right installer for your system
Troubleshooting the installation
How to update in5
Getting the download package
To download the latest version of in5, visit the download page and click on the download in5 button.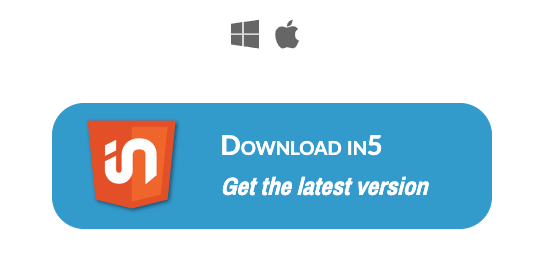 Unzipping the package
Once you've downloaded the in5.zip file, locate it on your system and unzip the package.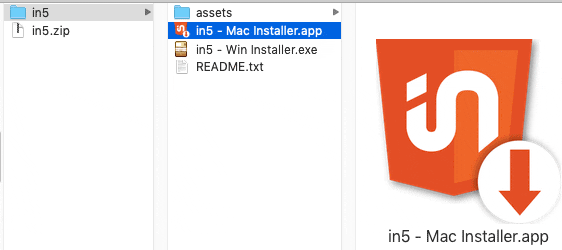 On Mac: to unzip the file, double-click on the file in the Finder and it will automatically be extracted to a folder named in5.

On Windows: to unzip the file, right-click and choose Extract All..., then choose a location.
Choosing the right installer for your system
There are a few different installers available in the extracted package. Your version of InDesign (and in some cases, your Operating System) will determine which installer to use.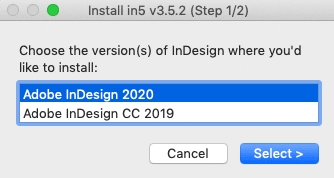 For any version of Adobe InDesign CC, choose the installer than matches your system, double-click and follow the onscreen instructions:
in5 - Mac Installer.app
in5 - Win Installer.exe
There are additional installation instructions and alternative install options in the readme.txt file if you run into any issues.
How to update in5
You can update in5 at any time using the same install process detailed in this lesson. Installing a new version of in5 will not affect your existing license.
New features are added regularly and all minor updates (e.g., from 3.6 to 3.7) are available at no additional cost to licensed users.
If you have a subscription plan, then all updates are free, including major updates.
Unsure if you have the latest version?
You can also check in (in5 > Info and Updates... within InDesign), which lists the currently installed version, and you can click the Check for Updates... button to see if there's a new version (as well as what features have been added).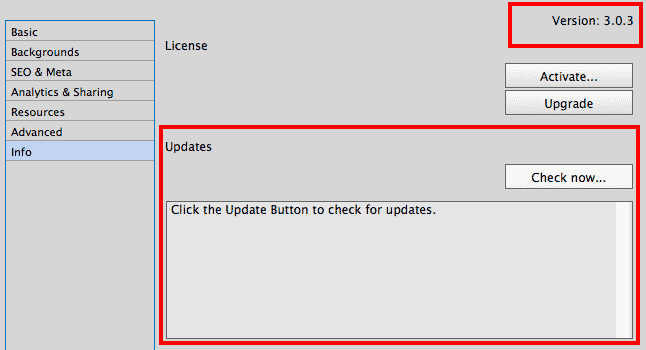 Take Aways
Downloading in5 is easy.
Pick the installer that matches your system.
Don't be afraid to update and get new features.