Becoming a Digital Publishing Master with in5
Images from apps and sites created with in5.
This course will teach you how to use InDesign and in5 to create beautiful and accessible sites and mobile apps. Learn to become a master of digital publishing from the ground up by using familiar design tools.
For full course details, visit the main course page.
Lesson 12: Customer Examples
Tutorials can show you how to make something, but this lesson will show real-life examples of projects that are actually being published with in5.
Expert Contributors to this lesson
Today's Course Outline
Web Examples
Web App Examples
Mobile App Examples
Video Playlist of Customer Sites
Additional Examples
Estimated time for lesson
Today's lesson should take approximately 10 minutes.
Web Examples
The simplest way to share HTML content is to post it directly to the web.
Allegheny College Magazine
Penny Drexel, Director of Art & Publications at Allegheny College, took her magazine online with in5.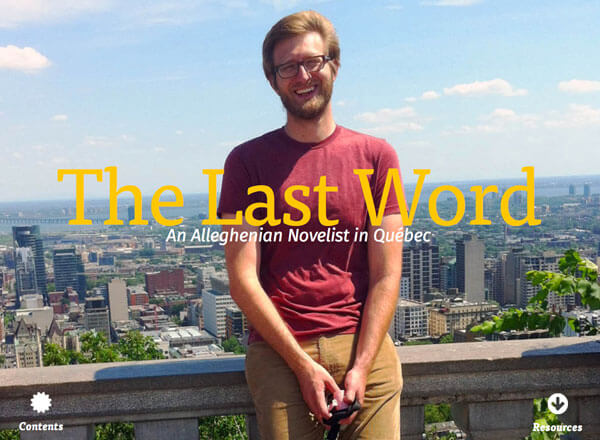 The magazine has a clean and classy feel and can be shared with a simple hyperlink.
JETS Online Swimwear Catalogues
Liz Maratheftis from JETS digital has designed some stunning interactive catalogues.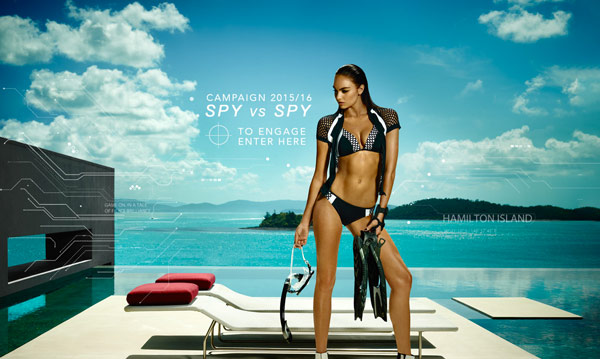 Liz crafted each screen with a sleek design, incorporating animation, video, and interaction to great themed effect.
Swampthing Magazine
Anthony Behrens of Swampthing Magazine is a trailblazer—he adopts new in5 features into his unique designs as quickly as we can release them.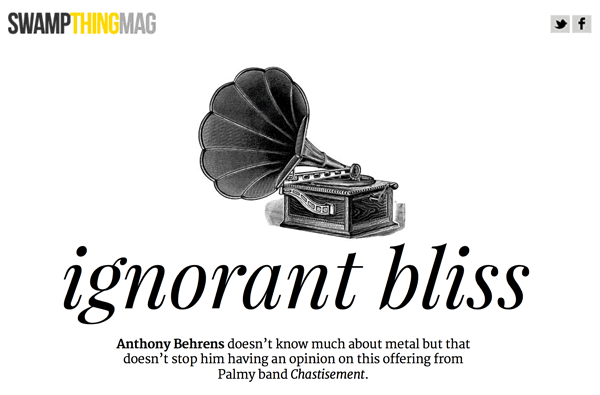 Swampthing magazine subtly highlights fun customizations such as variable page sizes, elegantly integrated Google Fonts, and a custom animated preloader.
The Magic Slate: A Tablet Design Primer
Magicians use our expectations to create surprise and wonder. Dan Marcolina's presentation at PePcon showed how to capture the illusion within an interactive design.

Dan used in5 to export his InDesign-built presentation slides to the web.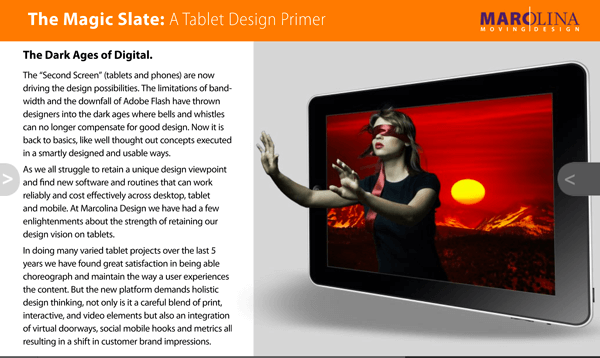 These charming slides combine motion graphics with typography, illustration, and layout to create a novel and immersive tablet experience. Take a look inside the mind of a digital magician.
Web App Examples
Web Apps can be saved to the Home Screen on a mobile device, just like a native app, but they don't require a developer's license or submitting to an app store.

Here's a sample installation screen.

(More on Web Apps in an upcoming lesson).
Educabilidad
Stephanie Carreón released her Spanish-language academic journal online with a (universal) desktop version and Web App versions for iPad and Android that can be saved to the Home Screen.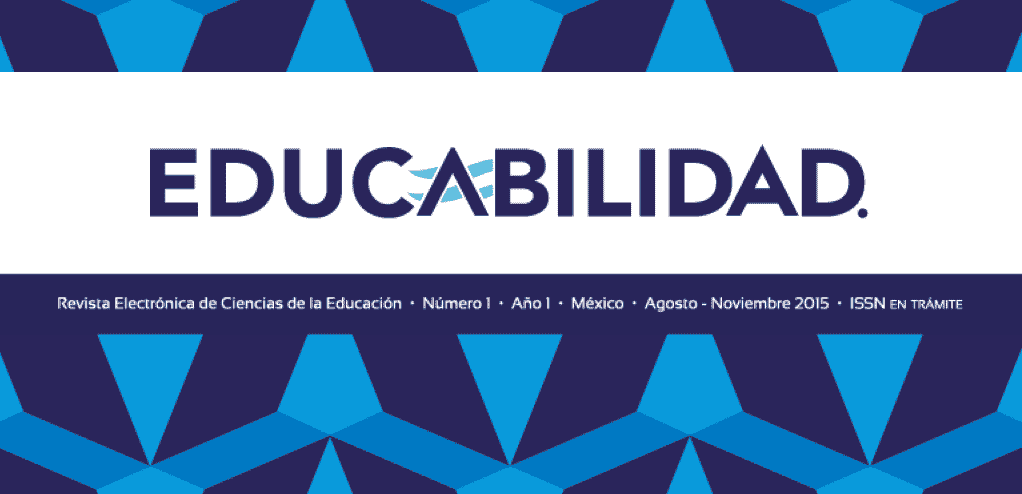 Stephanie makes great use of Scrollable Frames to keep the page content easy to browse.
Mobile Apps
While it's easy to post your in5 content directly to the web, it's also possible to turn your design into a mobile app.

(I'll show you how to create apps in an upcoming lesson).

Here are 2 terrific examples from the Apple App Store.
Fun Lab iPhone and iPad Apps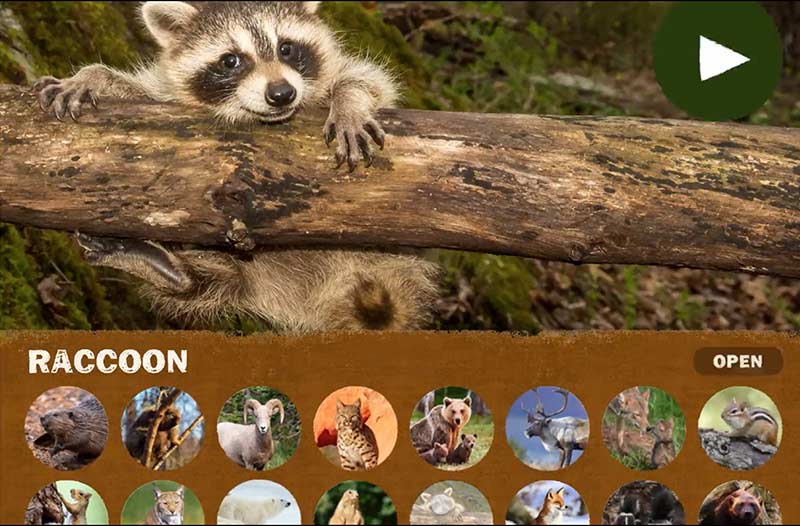 Dif Report iPad App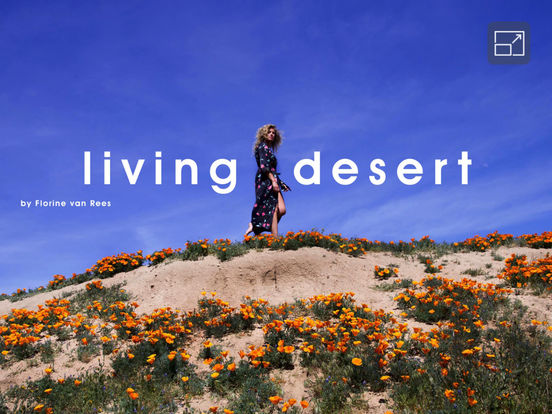 View the Dif report in the App Store >>
Video Playlist
The following playlist shows several customer sites and apps (including some from above) in action.
Additional Examples
More examples can be found in the in5 showcase.

Have you made something awesome with in5? Let us know about it.
Take Aways
With in5, you can create web pages, digital documents, Web Apps, and mobile apps.
in5 has some awesome customers!
Check out these impressive examples created by in5 customers