in5 Certified Professionals
These hand-selected experts are available to consult on your digital publishing projects and to help train your teams.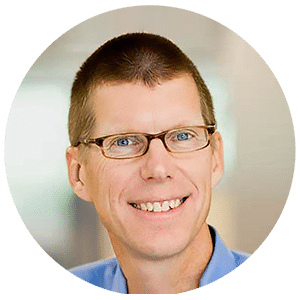 Keith Gilbert
St. Paul, MN, United States
---
Design and publishing consultant and educator. Adobe Certified Instructor, conference speaker, and Lynda.com/LinkedIn Learning author.
Get to know Keith
Laurie Ruhlin
Chicago, IL, United States
---
Adobe Certified Instructor: InDesign & Illustrator. Consultant, Speaker, Graphic Designer—Print and interactive documents, web sites, logos, brochures, catalogs.
Get to know Laurie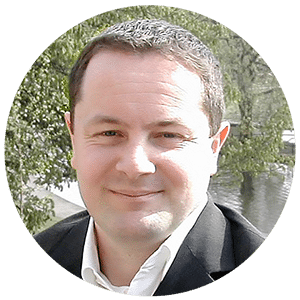 Andy Gardiner
York, United Kingdom
---
Accredited instructor and consultant with over 20 years experience in the digital marketing and creative software areas, Andy is based in York but works at clients sites throughout the UK.
Get to know Andy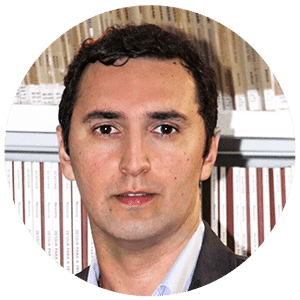 Felipe Santos
Rio de Janeiro, Brasil
---
Especialista em Adobe em InDesign, Photoshop e Digital Publishing. Apaixonado por publicações digitais sou entusiasta de novas ferramentas, plataformas e formatos.
Conheça Felipe