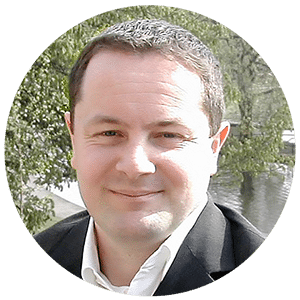 Andy Gardiner
in5 Certified Professional
About Andy
With over 20 years experience in the technical software industry, Andy is also a CompTIA Certified Technical Trainer and an Adobe Certified Instructor for seven products in total, including InDesign, Photoshop and Illustrator.
He works with clients right throughout the UK offering both training and consultancy, and has worked with organisations such as Virgin East Coast, The Bank of England, The University of York, Irwin Mitchell, Lords Taverners, North Yorkshire Police and Varlink.
In addition to a strong background on the design tools, Andy also works with technologies such as HTML5, CSS3, Google Analytics and a variety of other digital marketing tools.
Live Training Examples by Andy
Live Video Demo
Print Ready from Adobe Creative Cloud.