These Guides Can Help You Get Published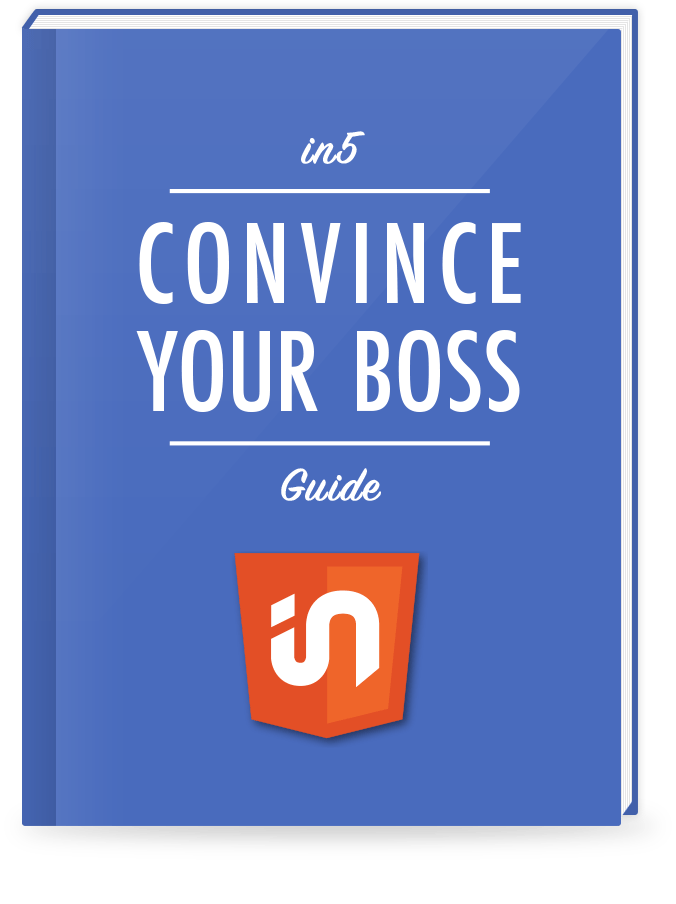 Need help convincing your boss about in5?
This guide will help you address your boss' concerns so that you can start creating digital content with InDesign & in5.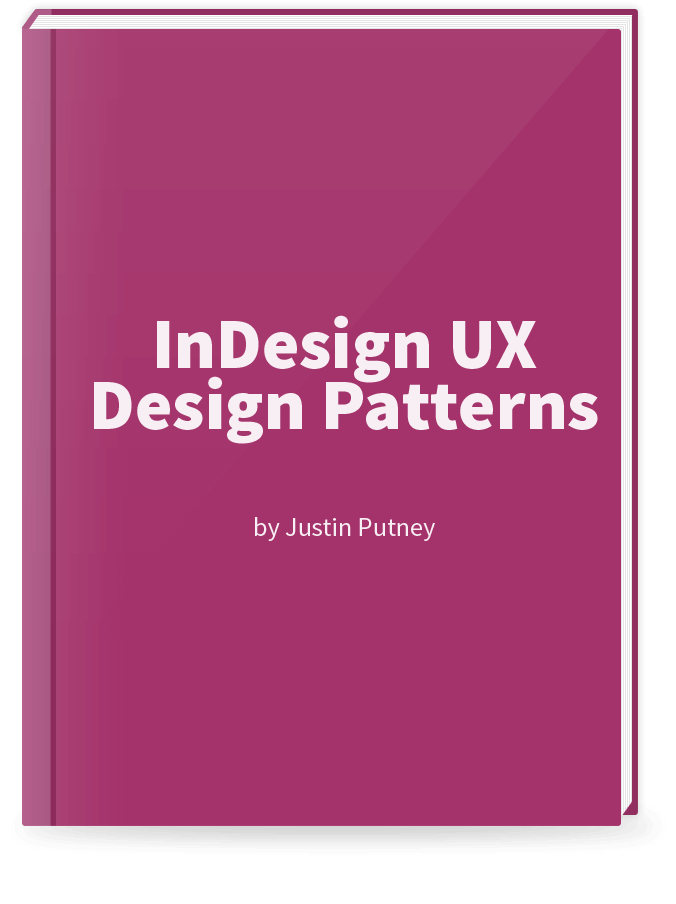 Build the cool stuff that wows other designers
The InDesign UX Design Patterns guide will help you design common User Experience (UX) and User Interface (UI) with InDesign.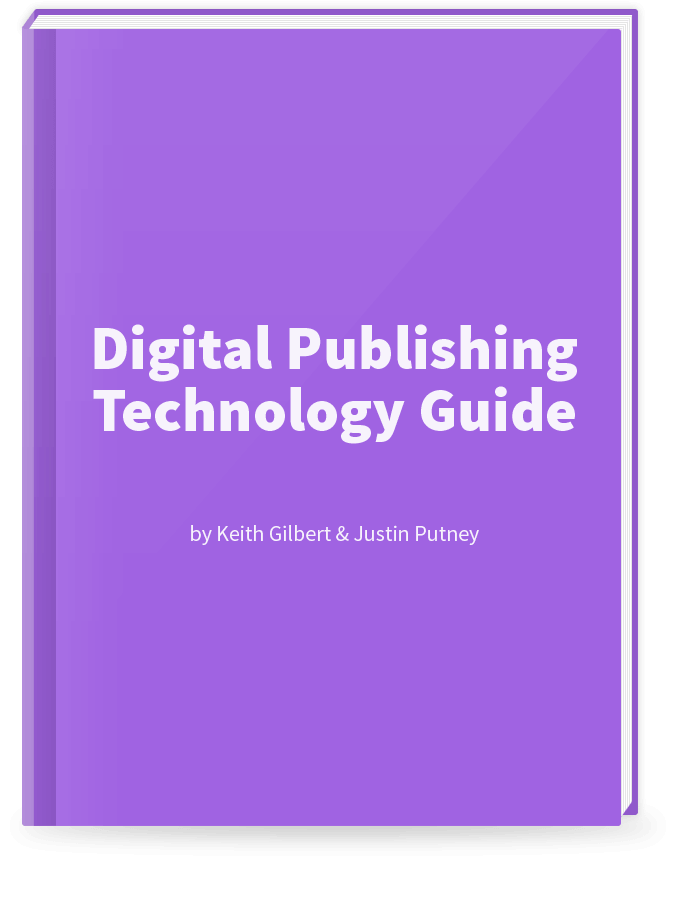 Be the smartest digital publisher in the room
The Digital Publishing Technology Guide will help you make the best decisions for your digital publications.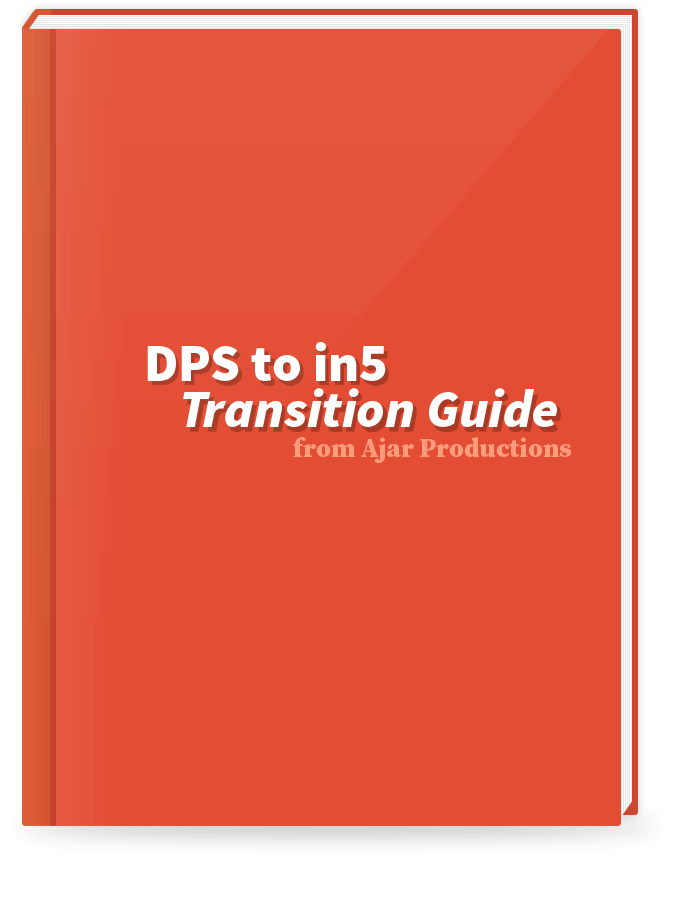 Get back to publishing apps with InDesign
The DPS to in5 Transition Guide will get you up and running quickly with a low-cost, powerful alternative to DPS (AEM Mobile).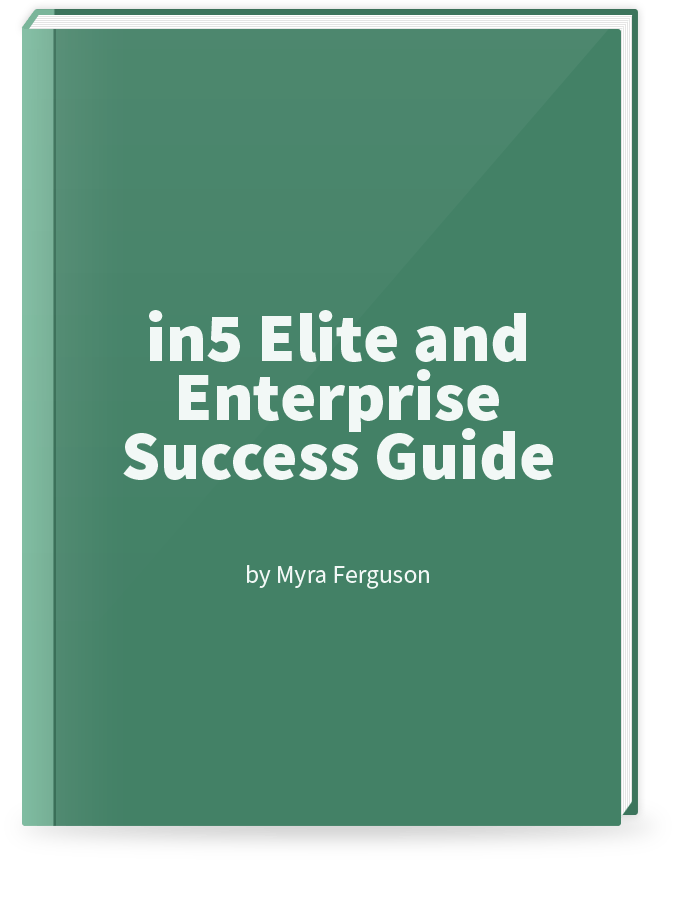 Get to know the top-tier plans
Find out how your company can benefit from our best plans to create digital content from InDesign.