Software solutions to help digital designers create and publish awesome sites and apps
Meet one of our favorite designers
(Yeah, we pick favorites)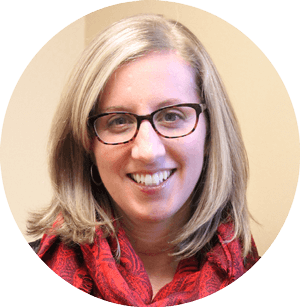 This is Penny
She's an in-house Art Director.
Penny loves graphic design, but she's not a coder.
Penny's dilemma
Penny was in a hurry to publish online.
She needed to minimize her dependence on a developer as well as the already overloaded web department.
Then Penny discovered in5
"Discovering in5 was key—we had our first online, interactive magazine published!"
These are Penny's designs
Built with Adobe InDesign and exported directly with in5 to HTML5, these publications are full of rich interactivity.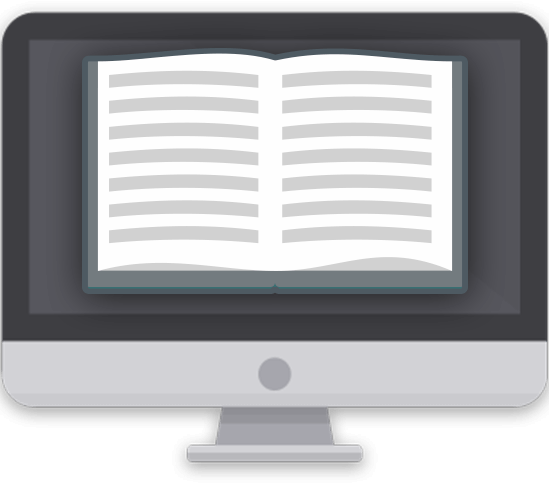 Penny likes us, too
"Ajar Productions has been extremely helpful along the way, and their step–by–step tutorials are great."
"I can't wait to get started on our next issue!"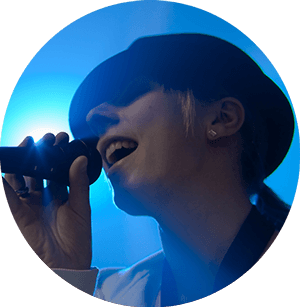 Software, plus a little something extra
Ajar is here to be your personal resource
Picture us working backstage at your rock concert.
We're here to help you wow your bosses and clients.
Here's how we do it
Support when you need it most
Thanks to @ajarproductions @justinputney for responding to urgent support issue in under 2 hours on the weekend.Project met urgent deadline!

— codywilliams (@codywilliams) June 18, 2017
What can Ajar do for you?
We want you to get something valuable from this visit.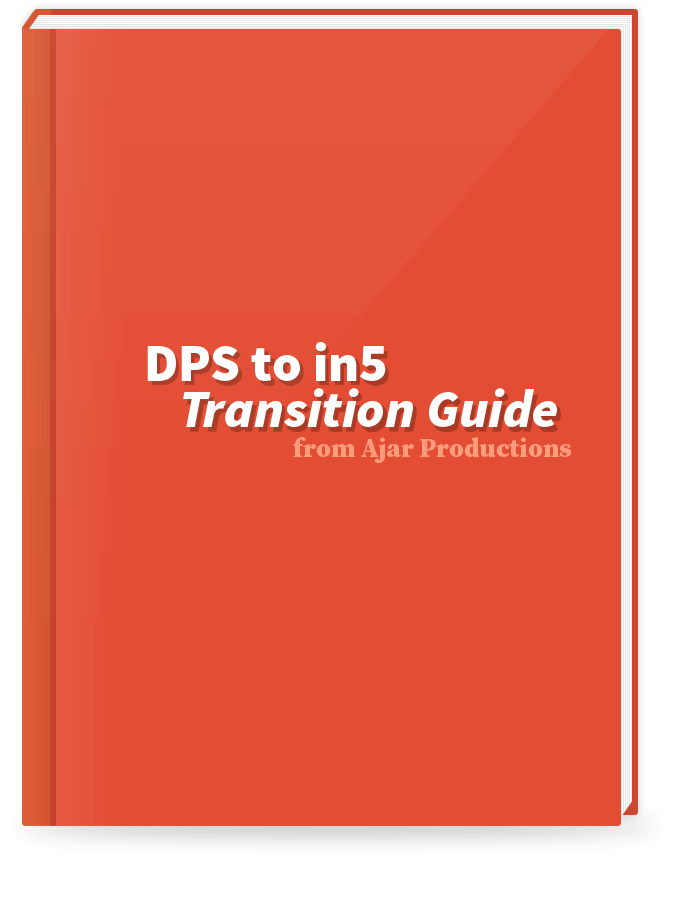 Get back to publishing apps with InDesign
The DPS to in5 Transition Guide will get you up and running quickly with a low-cost, powerful alternative to DPS (AEM Mobile).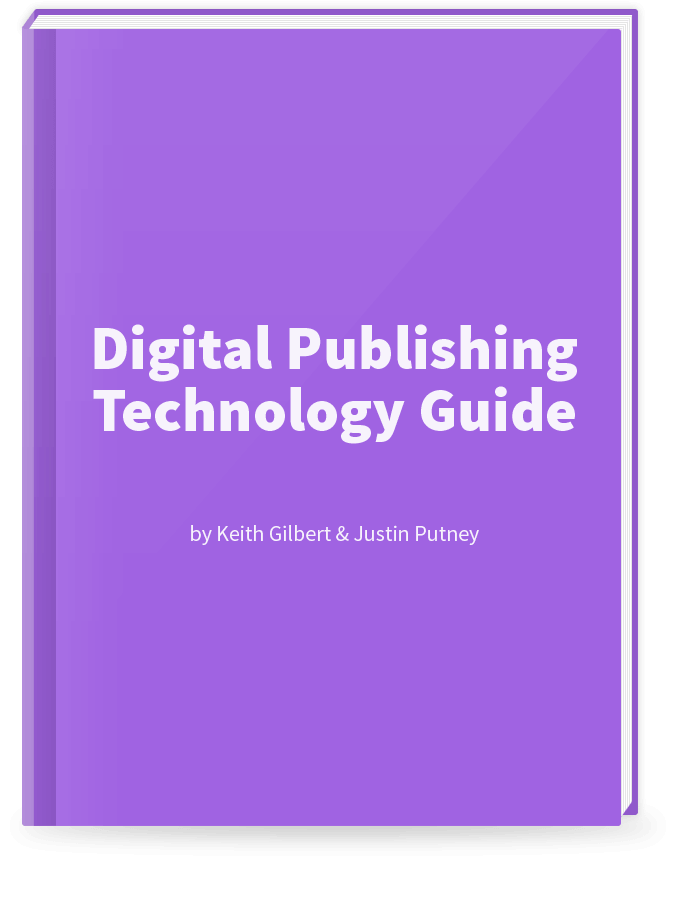 Be the smartest digital publisher in the room
The Digital Publishing Technology Guide will help you make the best decisions for your publications.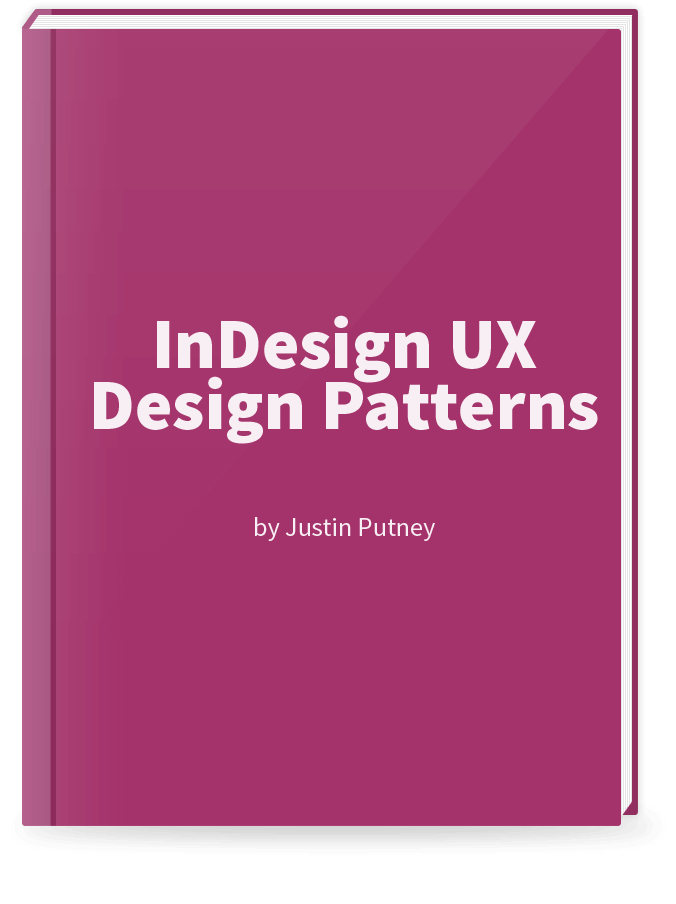 Build the cool stuff that wows other designers
The InDesign UX Design Patterns guide with help you design common User Experience (UX) and User Interface (UI) with InDesign.
Did we mention that we have some awesome tools for you?
Explore our software