Featured: in5 (InDesign to HTML5)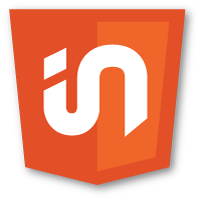 in5 converts InDesign layouts into HTML5, so that they can be viewed across devices.
We've also created the in5 Answer Exchange, which is place to share requests and get answers to common questions.
Real-Time Lip Syncing with SmartMouthRT (Preview)
Automatic Lip Syncing in Flash with SmartMouth
Our book
Co-authored with Chris Georgenes.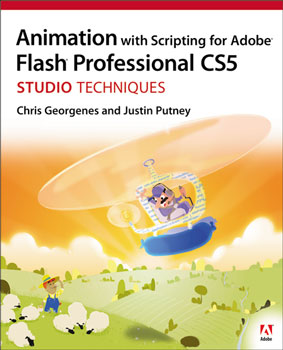 Our Reel