Featured: in5 (InDesign to HTML5)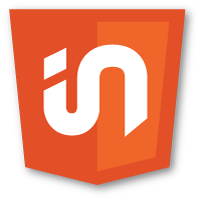 in5 converts InDesign layouts into HTML5, so that they can be viewed across devices.
We've also created the in5 Answer Exchange, which is place to share requests and get answers to common questions.
Real-Time Lip Syncing with SmartMouthRT (Preview)
Automatic Lip Syncing in Flash with SmartMouth
Our book
Co-authored with Chris Georgenes.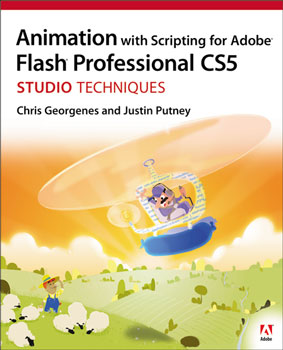 Our Reel
From the blog
Save InDesign Alternate Layouts as Separate Documents
I was sitting in Colin Fleming's One Design, Multiple Devices: Adaptive Design in Digital Publishing Suite lab at Adobe MAX, when someone mentioned that it would be useful to split Alternate Layouts into individual documents when building Folios. Many of our in5 customers are working with Alternate Layouts as well, so I've included a script [...]
in5 v1.4 Released
Version 1.4 of in5, our InDesign to HTML5 conversion tool, introduces several highly requested new features. Slideshow Overlay The Slideshow option in the Folio Overlays panel of InDesign makes it possible to create an interactive slideshow from a Multi-State Object and export it to a Digital Publishing Suite (DPS) app. With in5 v1.4, you can [...]
Free Hex Color Scripts Now Available with in5
Adobe InDesign originated as a page layout application for print documents. Over time it has evolved into much more. Our tool, in5, exports HTML5 directly from InDesign and automatically converts CMYK, LAB, and RGB colors (as well as tints) into hex values. Hex is the default language of color on the web. Hex combines 6 [...]
More from the blog...