Featured: in5 (InDesign to HTML5)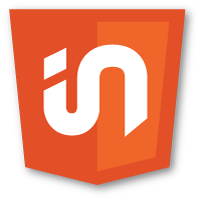 in5 converts InDesign layouts into HTML5, so that they can be viewed across devices.
We've also created the in5 Answer Exchange, which is place to share requests and get answers to common questions.
Real-Time Lip Syncing with SmartMouthRT (Preview)
Automatic Lip Syncing in Flash with SmartMouth
Our book
Co-authored with Chris Georgenes.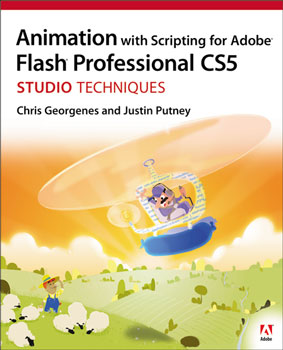 Our Reel
From the blog
Sort Swatches in Adobe InDesign
Simple script to sort the items in your InDesign swatch panel. Works on Tints and Gradients as well. Download SortSwatches_ID.zip (CS4 and up, includes CC installer) If you're interested in receiving updates about extensions like this one, be sure to subscribe to our newsletter.
How to Get Paid for your Digital Publications without Breaking the Bank
I recently received an email containing the following questions: Your product [in5] looks amaaazing! One issue that has always hassled me is the deployment, monetization and DRM [Digital Rights Management] side of things. Do you have any solutions like this for clients selling their creations? …Aside from the vastly expensive DPS hosting and app store […]
Mobile App Design and Submission has Never Been This Easy
I mentioned a while back that Amazon had quietly revolutionized the app creation process by allowing submission of HTML5 apps to their marketplace. Very few people understood the significance of this change which allows people to publish without the burden of going through the traditional app production process. So I'm going to cover this topic […]
More from the blog...