File not found: Can I make it up to you with some free design resources?
I looked everywhere, but I can't find the file you requested
I'm really sorry about that!
Can I make it up to you with one of the awesome resources below?
I want you to get something valuable from this visit...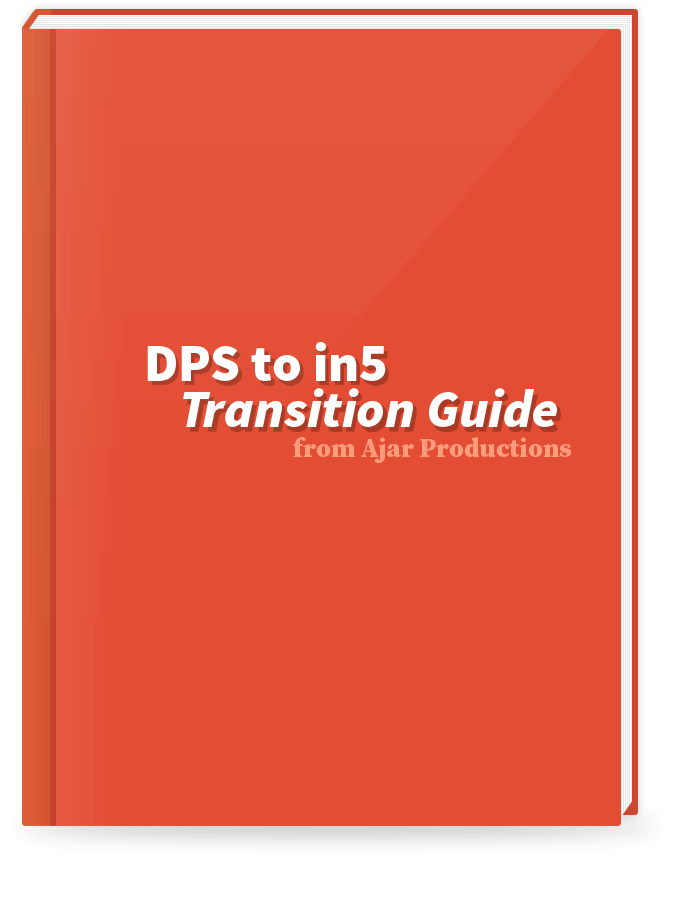 Get back to publishing apps with InDesign
The DPS to in5 Transition Guide will get you up and running quickly with a low-cost, powerful alternative to DPS (AEM Mobile).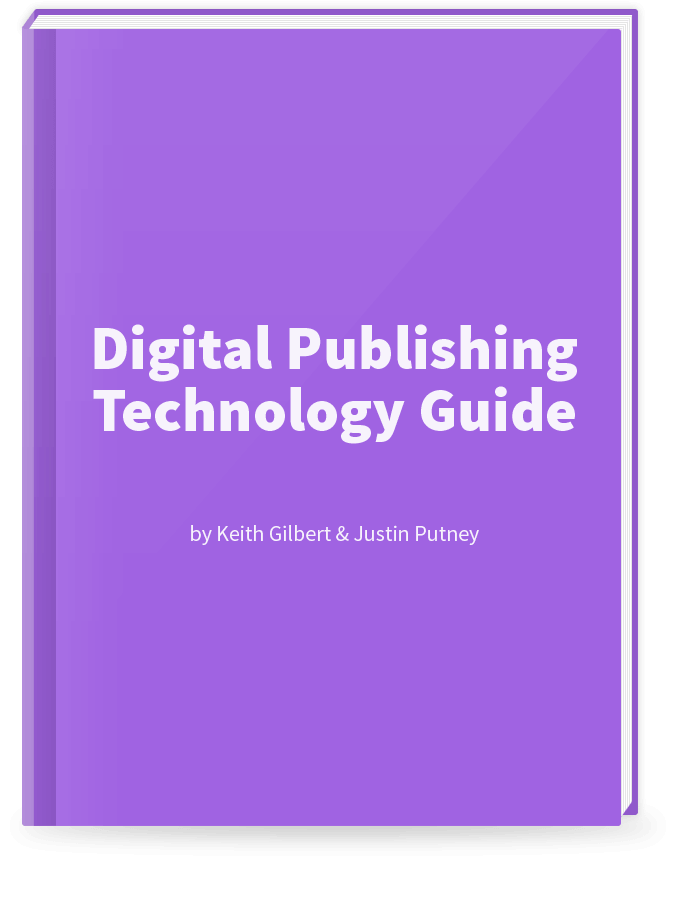 Be the smartest digital publisher in the room
The Digital Publishing Technology Guide will help you make the best decisions for your publications.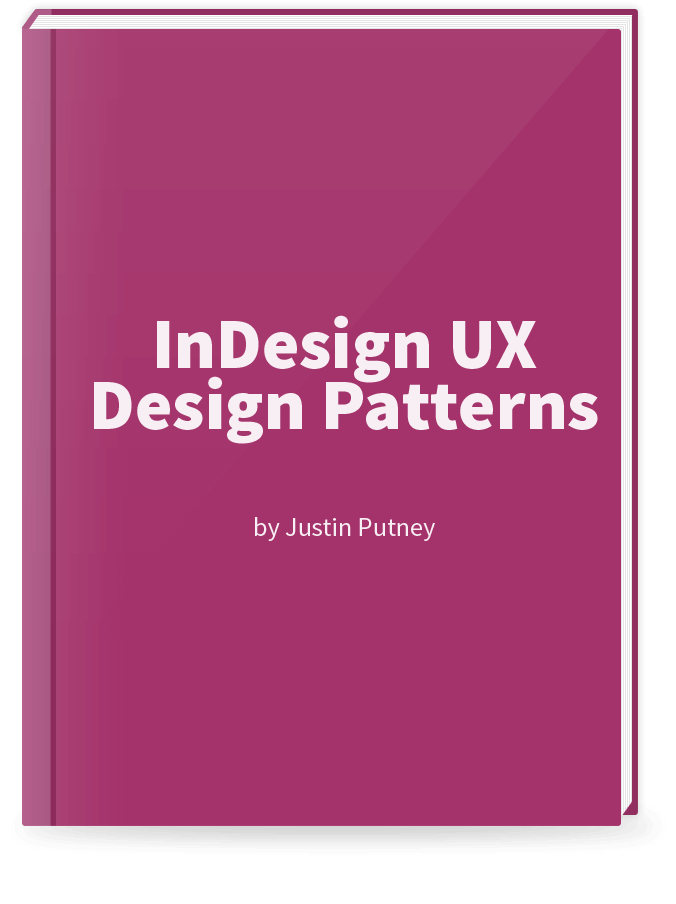 Build the cool stuff that wows other designers
The InDesign UX Design Patterns guide with help you design common User Experience (UX) and User Interface (UI) with InDesign.