Subscription Plans
There are also Enterprise plans, Classroom discounts, and InDesign Server licenses available.
Have a previous version of in5? Enter your serial number for a migration discount.
You can start publishing today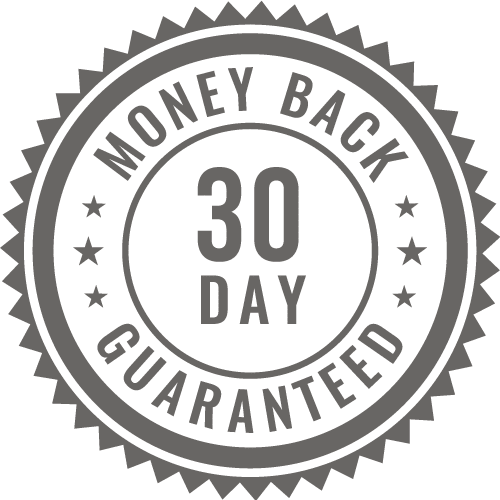 30–Day Money Back Guarantee
What if I buy an in5 subscription and it doesn't work for me?
We'll be happy to look into any issues that you send us.
We also offer a 30–day money back guarantee. If you don't like in5, you get your money back.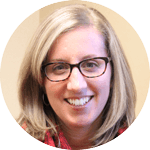 Discovering in5 was key—we had our first online, interactive magazine published!
Ajar Productions has been extremely helpful along the way, and their step–by–step tutorials are great.
I can't wait to get started on our next issue!
Penny Drexel — Art Director
in5 is used by companies of all sizes

Subscription plan benefits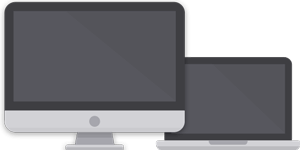 Seemless migration
You can move to a different computer at any time. For companies, you can transfer licenses to different users as employees come and go.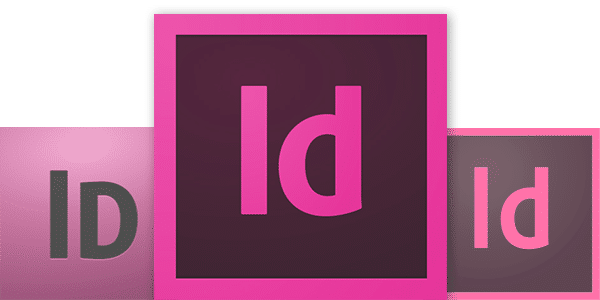 Easily change InDesign versions
Your in5 subscription will activate all installed versions of InDesign, and let you move to new versions with ease. Great for Creative Cloud subscriptions.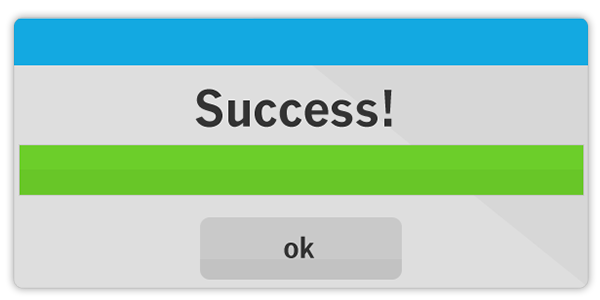 Always up to date
You'll always have access to the latest features. You'll also get access to features that are only available with subscription plans.
Customer success stories
Your success is our #1 goal. Check out these great projects created by in5 customers.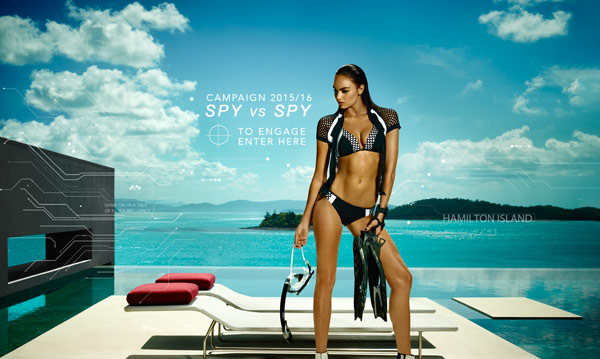 JETS Online Catalogues
Liz Maratheftis from JETS digital has designed some stunning online catalogues using in5, in which she incorporates video, animation, and interaction.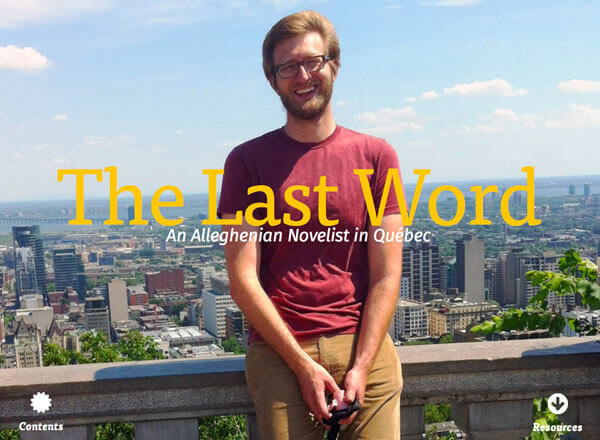 Allegheny College Magazine
Penny Drexel, Director of Art & Publications at Allegheny College, now publishes her magazines online with in5.
Full Plan Comparison
Elite/
Enterprise
Gold
Pro
Starter
Basic export features
✓
✓
✓
✓
Basic Interactive Widgets (Audio, Video, Hyperlinks, Slideshows, Pan & Zoom, Image Sequences, Scrolling Frames)
✓
✓
✓
✓
Pro Interactive Widgets (3D Flip Card, Form Element Data, Mobile Article Explorer)
✓
✓
✓
Build Wizards: Menu Builder, Pop-up Builder, Slideshow Builder
✓
✓
✓
Flipbook page transition
✓
✓
✓
Viewer Display (page thumbs, progress, zoom, fullscreen)
✓
✓
✓
Presentation Mode (fullscreen, keyboard navigation, slide builds, etc)
✓
✓
✓
Custom Slide Transitions
✓
✓
✓
Image optimization & compression
✓
✓
✓
Export Presets
✓
✓
✓
Responsive Layouts
✓
✓
Image Consolidation & Enhanced Optimization
✓
✓
Scriptable API
✓
Frequently Asked Questions
What's so great about the Pro plan?
The Pro plan has an extra features for professional designers and publishers to help them save time when creating publications.
I bought in5 previously or was a Kickstarter contributor. Is there a discount for me?
Yes, enter your serial number to see your migration discount.
Is there a way I can automate or script in5?
Yes, the Elite and Enterprise plans can batch export several documents at once, and they also allow scripting automation.